May 11,2023 by AvasHome
Maximum Leather Repair Tape: Double the Size, Unbeatable Price!
Welcome to our blog featuring the game-changing Maximum Leather Restoration Tape! We are proud to offer you a rare find in the market - a large-size leather repair tape that is double the size of the common 20×55 inches available. With our tape measuring 40×55 inches, you get more value for your money without compromising on quality. Read on to discover how our tape revolutionizes leather restoration, while offering an unbeatable price!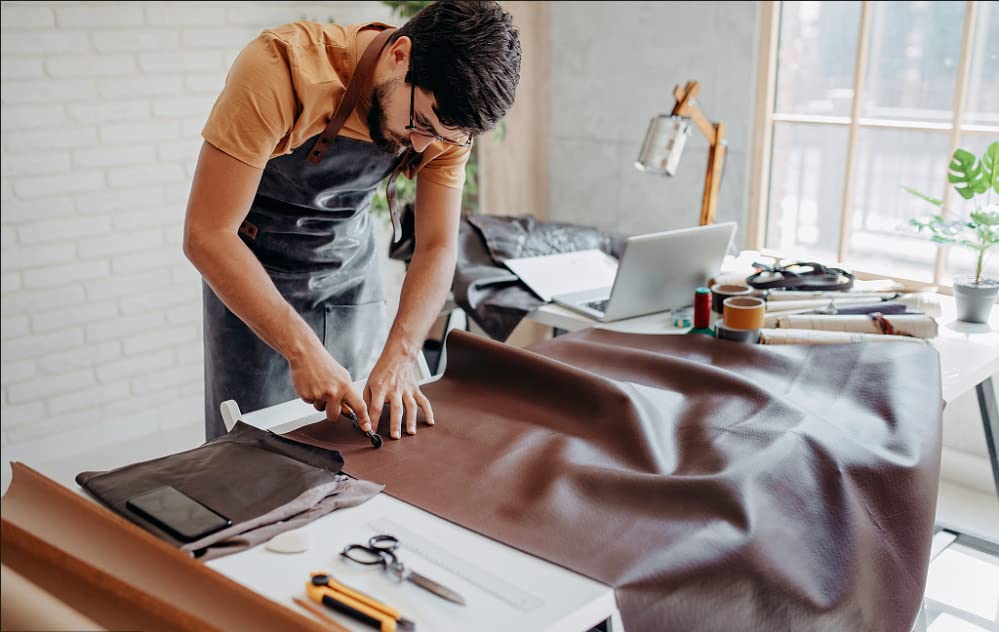 Expanding Size, Unchanged Price:
We understand the frustration of having limited repair tape options in the market. That's why we've gone above and beyond to provide you with a maximum size of 40*55 inches, twice as large as the standard tape. But here's the best part - we have kept the price unchanged! Yes, you read that right. You get double the tape size without paying extra. We believe in delivering exceptional value to our customers.
Quality You Can Trust:
At Maximum Leather repair tape, we prioritize quality. Our tape is carefully crafted to provide superior adhesive strength, flexibility, and durability. It seamlessly blends with your leather, ensuring a professional and long-lasting repair. Say goodbye to unsightly tears and hello to restored leather items that look as good as new.
Limited Time Offer - 60% Discount Today!
To celebrate the launch of our Maximum Leather Repair Tape, we have an exclusive offer for you. Place your order today and enjoy a whopping 60% discount! This incredible discount is our way of showing appreciation to our early customers. Don't miss out on this opportunity to save big while restoring your leather items effectively.
With Maximum Leather Repair Tape, you can now tackle leather repairs with confidence. Our double-sized tape ensures you have ample material to cover larger areas, while our unbeatable price and limited-time discount make it an offer you can't resist.
SHOP NOW AND GET 60% OFF TODAY>> Leather repair tape