Mar 07,2023 by AvasHome
Repair any damaged leather goods in 3 minutes
Are you tired of constantly replacing your leather products because of damage? Look no further than the Professional Leather Repair patch!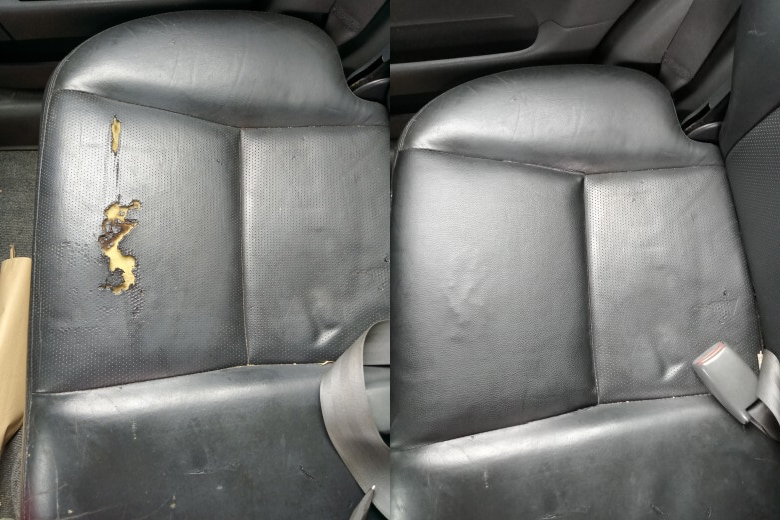 Our product boasts a high quality and a low price, making it an affordable option for repairing any leather product. Plus, its flexible nature can stretch up to 20%, ensuring a seamless repair job.
Not only is the Professional Leather Repair patch cost-effective, but it's also available at a discount of up to 60%! Don't miss out on this incredible offer.
And the benefits don't stop there. Our product is versatile and can repair any leather product from car seats to sofas to leather furniture. Say goodbye to the hassle of finding a different repair product for each item.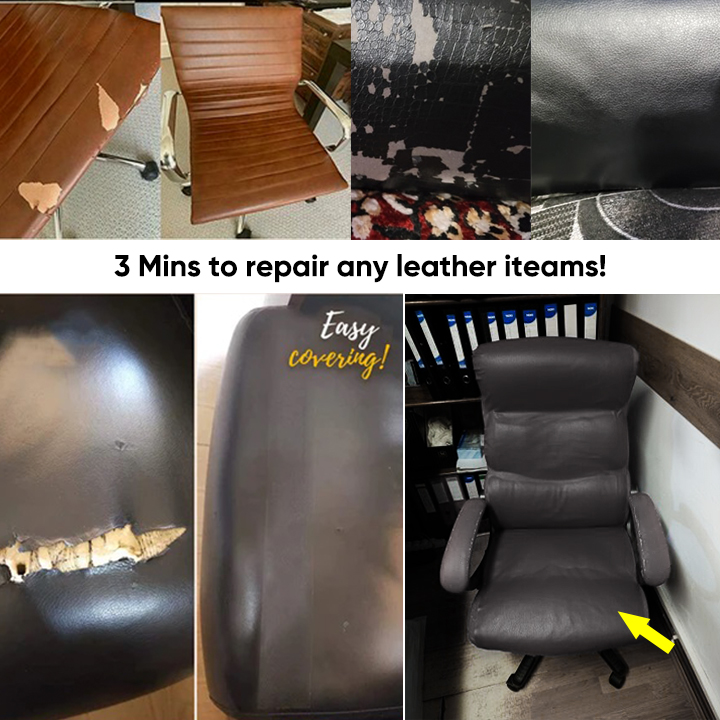 We care about your health and the environment, so our product is formaldehyde-free and odorless. You can feel good about using a Professional Leather Repair patch in your home.
Invest in Professional Leather Repair Patch today and save money while extending the life of your leather products.