May 11,2023 by AvasHome
Restore Your Leather Furniture and Save Money with the As Seen On TV Leather Repair Patch
Are you tired of seeing your once beautiful leather furniture lose its charm due to scratches, tears, or general wear? Say goodbye to costly professional repairs and wasted investments. Introducing the game-changing New Self-Adhesive Leather Repair Patch—a quick and affordable solution that allows you to restore your leather furniture without the need for professional tools or extensive knowledge. With savings of up to 60% off today, there's never been a better time to revive your leather furniture and give it a second life.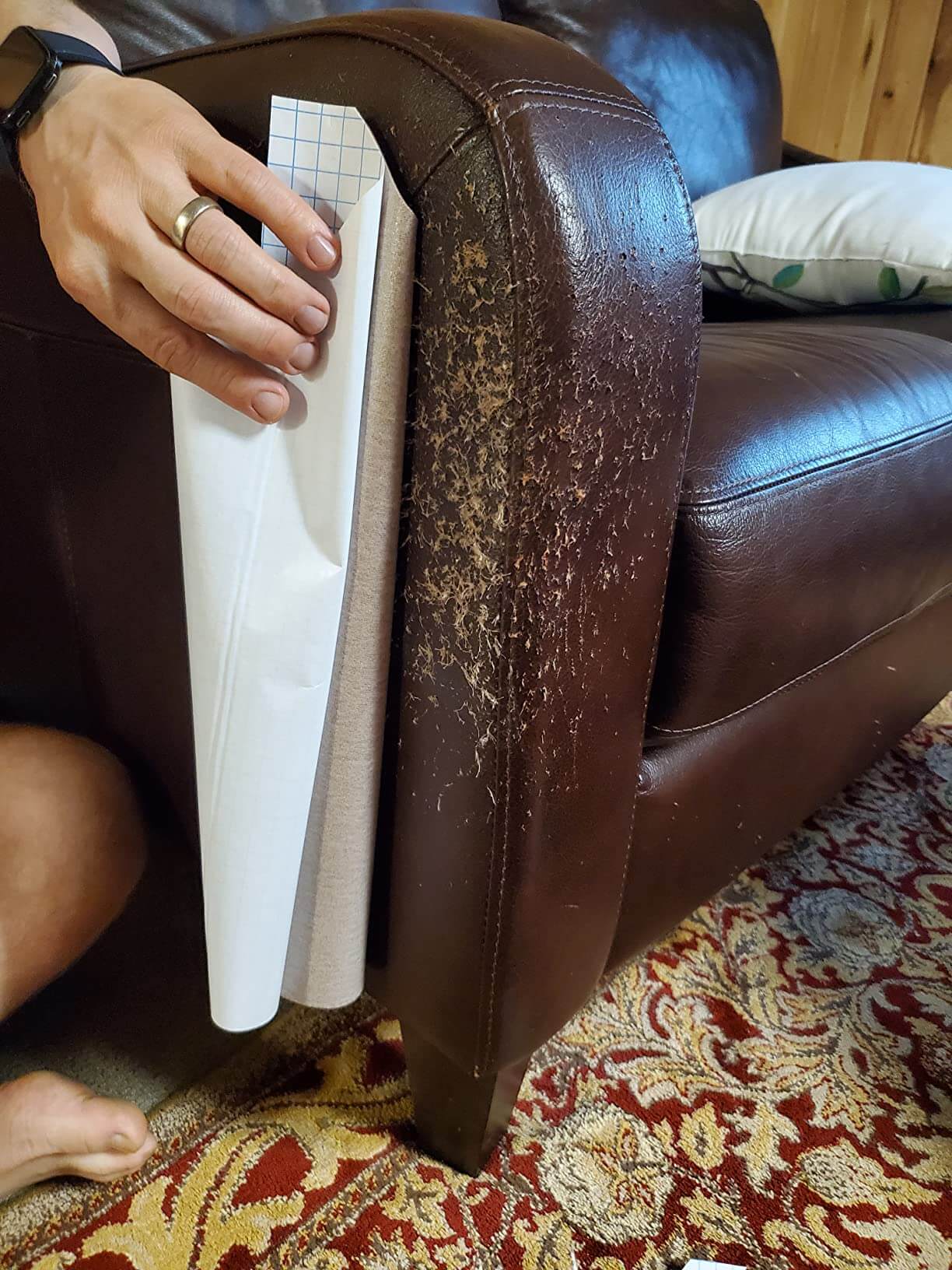 The Power of Self-Adhesive Leather Restoration
Imagine being able to restore your leather furniture effortlessly and economically. Thanks to remarkable self-adhesive leather technology, anyone can achieve professional-looking repairs without breaking the bank. No more wasted money on expensive replacements or costly professional services. The self-adhesive leather patches in the New Self-Adhesive Leather Repair Patch provide a secure and seamless solution, giving you the power to restore your leather furniture to its former glory in no time.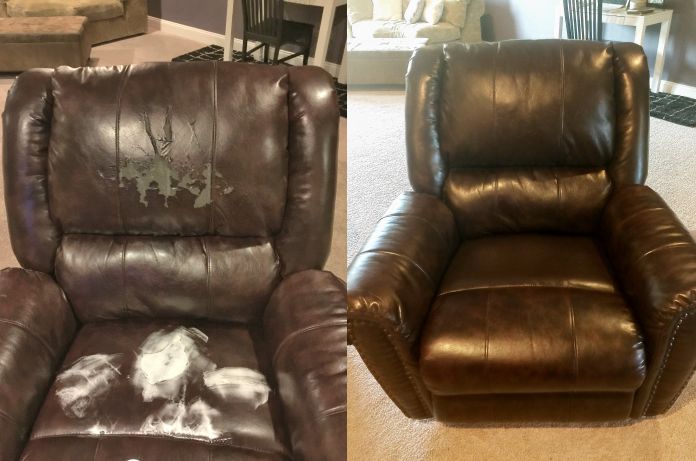 Quick and Easy Restoration, No Expertise Required
Why wait for weeks or pay a fortune for professional repairs when you can restore your leather furniture yourself? The New Self-Adhesive Leather Repair Patch simplifies the process, allowing you to achieve remarkable results in just a few simple steps. No specialized tools or extensive knowledge needed! With this DIY solution, you can save time, money, and the hassle of finding reputable repair services. Say goodbye to long waiting periods and hello to a quick, convenient, and cost-effective restoration experience.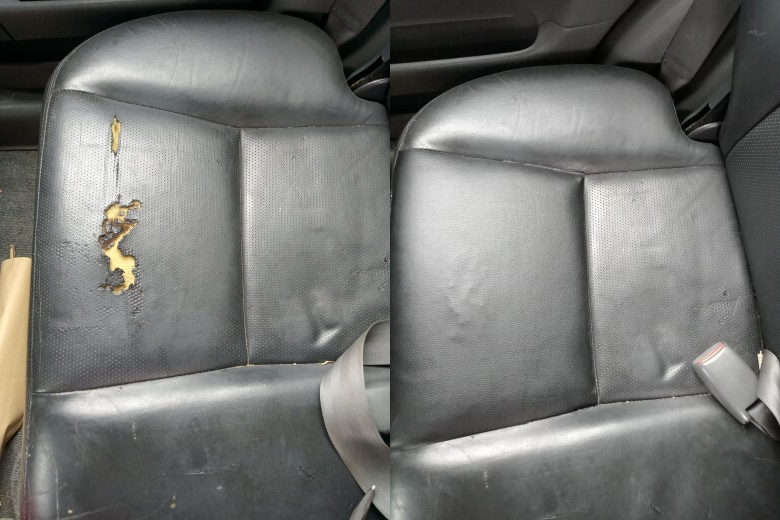 Preserve and Protect Your Investment
Leather furniture represents a significant investment, and watching it deteriorate can be disheartening. With the New Self-Adhesive Leather Repair Patch, you no longer have to let minor damages ruin your prized possessions. Restore your furniture's beauty, extend its lifespan, and protect your investment. The self-adhesive patches offer a reliable and durable solution, ensuring that your leather furniture remains both aesthetically pleasing and structurally sound for years to come.
Unlock Exclusive Savings Today!
Take advantage of our limited-time offer and save up to 60% on the New Self-Adhesive Leather Repair Patch. Don't miss this opportunity to restore your leather furniture while keeping your hard-earned money where it belongs—right in your pocket. Experience the satisfaction of DIY leather restoration at a fraction of the cost and give your beloved furniture the attention it deserves.
Why spend a fortune on expensive leather furniture replacements or professional repairs when the solution is just a click away? With the New Self-Adhesive Leather Repair Patch, you can save money, revive your leather furniture effortlessly, and restore its former glory without needing professional tools or knowledge. Don't miss out on the incredible savings of up to 60% today. Embrace the power of DIY leather restoration and enjoy the satisfaction of preserving your investments for years to come.
Simple Steps for Leather Repair Patch
Repairing your leather furniture with the Leather Repair Patch is straightforward. Here are the basic steps to follow:
Clean the damaged area thoroughly.
Select the self-adhesive leather patch that matches your furniture color.
Cut the patch to the desired shape and size.
Peel off the adhesive backing and carefully apply the patch over the damaged area.
Press firmly to ensure a secure bond.
Smooth out any wrinkles or air bubbles.
Allow the adhesive to set and enjoy your restored leather furniture.
With the Leather Repair Patch and the convenience of self-adhesive leather, you can say goodbye to the stress of leather damage. Restore your leather furniture to its former glory and enjoy the benefits of a cost-effective, DIY solution. Don't let wear and tear diminish the beauty of your leather pieces. Embrace the power of self-adhesive leather repair and give your furniture a new lease on life.
You can purchase our latest leather repair patch here, up to 60% off today! >> Shop new self-adhesive leather repair patch