Nov 01,2021 by AvasHome
Yixing Purple Clay Handmade Teapot - Lucky Bull
Hi! Good morning everyone,
We have released a new product today and it's an exclusive.
YIXING PURPLE CLAY HANDMADE TEAPOT - LUCKY BULL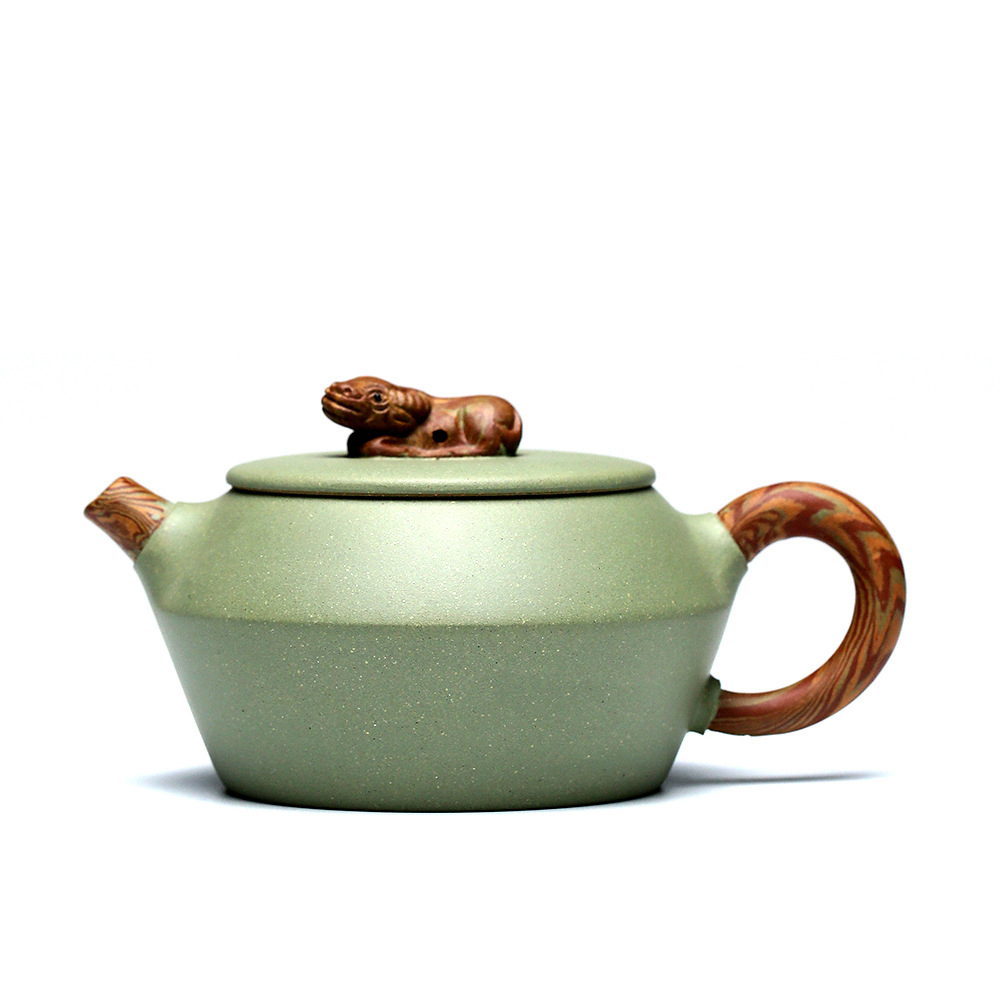 The Bull Series teapot, which takes 72 hours to make, is created by our craftsmen with over 5 years of experience, using traditional craftsmanship.
The teapots are made from virgin ore, with no chemical ingredients except water and air. Everything is the most original, everything is the way it was at the beginning.
Its best feature is the resting bull on top of the teapot lid. It is just like ourselves, hard-working and brave. We hope that everyone who works hard will stop and take their time to sip tea.
It's now on sale, come and get yours.